We found ourselves in games. We meet each other in WirForce. Having the first shot in 2014, the annual WirForce Lan Party is now the largest gaming festival within Asia. This 80 hours non stop party is not just an exhibition; it is a paradise where a gamer can ever dream of, where all gamers unite, where all gamers belong to.
Welcome to WirForce, here we ignite your gaming passion!
Bring Your Own Computer (BYOC) is the Lan area where gamers bring their own computers to play games and have fun with other participants. WirForce invites gamers to walk out of their own bases, and enjoy the most fun of gaming with the community. Gamers can also take advantage of the festival to showcase their extreme PC mods made of creativeness.
In WirForce, the BYOC area provides over 1,200 seats, standing as the largest lan party within the region.
Brands around the globe join Wirforce to present their most up to date gaming gears. Numerous activities are designed for gamers to experience the most high end gaming services.
WirForce allows brands, products and users direct interaction.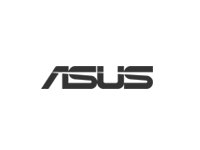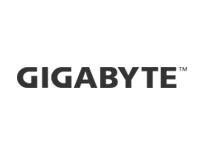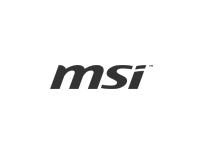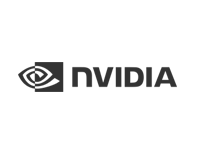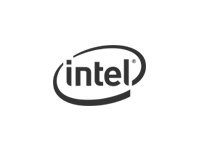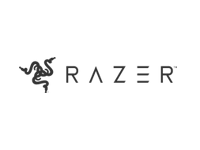 Wirforce esport tournaments contain several exciting competitions of different games. Esport enthusiats can either enjoy the passionate atmosphere on site, or watch the games while live streaming. Most of the tournaments are broadcasted over live streaming platform, attracting over millions of eyeballs.
You are never bored in Wirforce!
Every evening there are live concerts on the Main Stage, inviting DJs, streamers and singers to hit the stage, attracting thousands of spectators to the night celebration.
For BYOC gamers, serial exclusive competitions and shows are held in BYOC Stage, participants can not only enjoy the Lan Party, but revel in the endless fun from the gamer community.